Your Go-To Resource for Bookkeeping, Accounting & Tax Services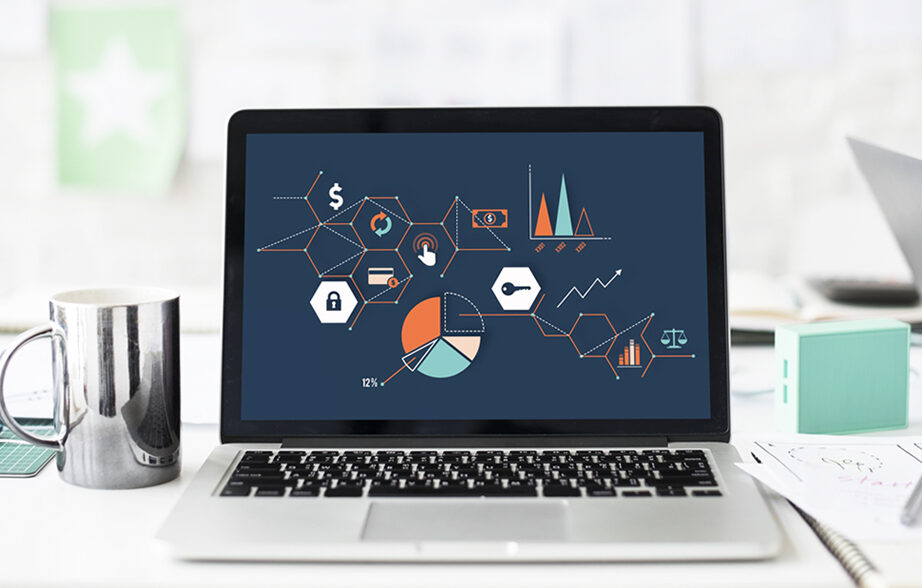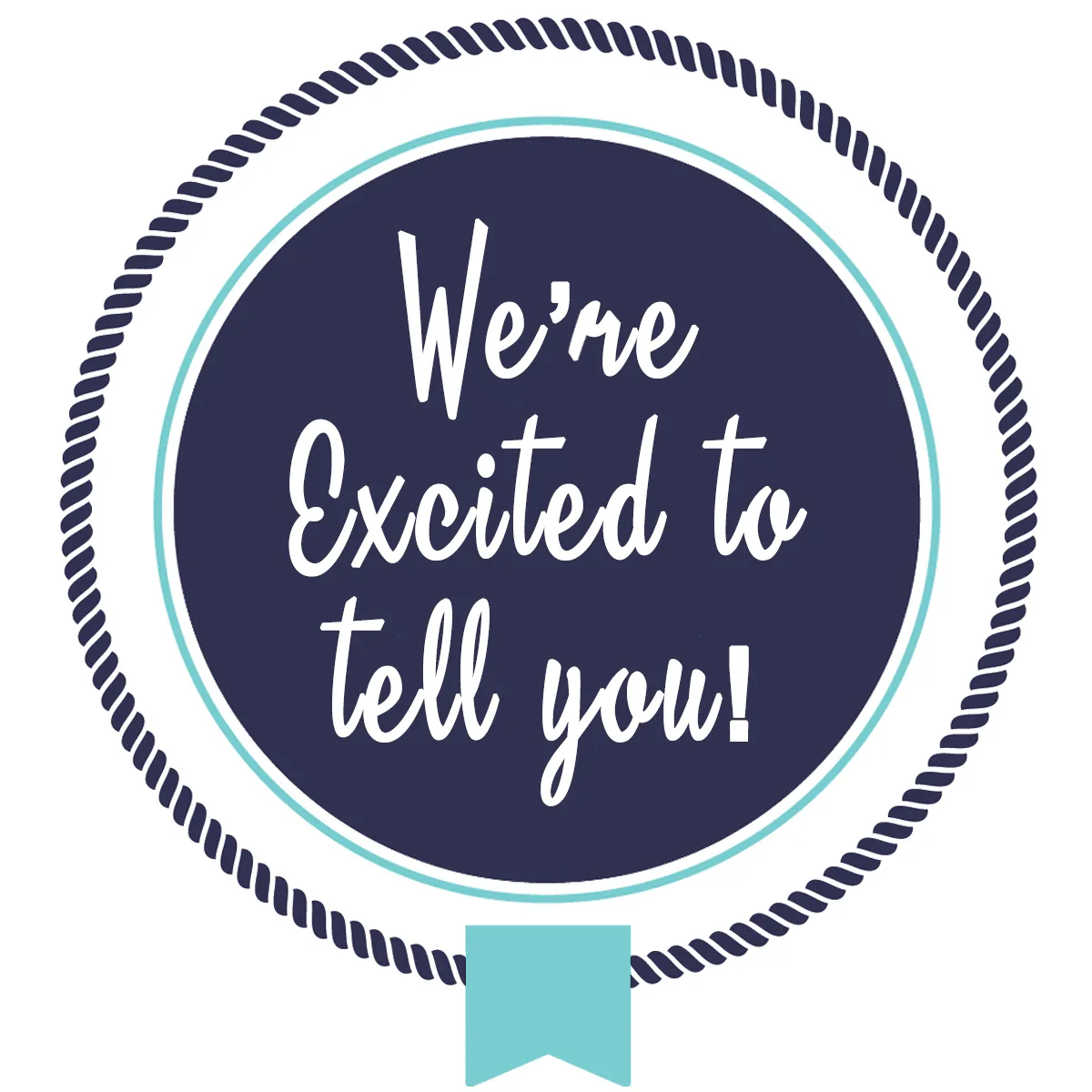 We are excited to announce our recent acquisition of Steadfast Bookkeeping!
We are excited to show you what our expanded team can do for you.
Over time, we will be rebranding to Steadfast Bookkeeping, but fear not! We will still bring you the client focused service you've been enjoying.
We're not Your Grandfather's Accounting Firm!
How are we different? Let us (ac)count the ways!
Business Bookkeeping, Accounting & Tax Services
Pro Tax & Accounting LLC is a full-service firm, so we provide business bookkeeping, accounting and tax services, and individual tax returns. We work with businesses of all sizes and industries, so we understand the time it takes to run a business. While you focus on managing your business, let Pro Tax & Accounting take care of your bookkeeping and accounting needs. Andrea MacDonald, CPA is a Certified Public Accountant, and she leads our team of experts. We work with businesses in Chesapeake, Virginia, and throughout Hampton Roads. With the benefit of technology, we also work with companies north into Williamsburg, throughout the mid-Atlantic region, and really anywhere in the world!
We customize our services to your specific needs, so you don't pay for services you don't need.
At Pro Tax & Accounting, we keep you from breaking the bank!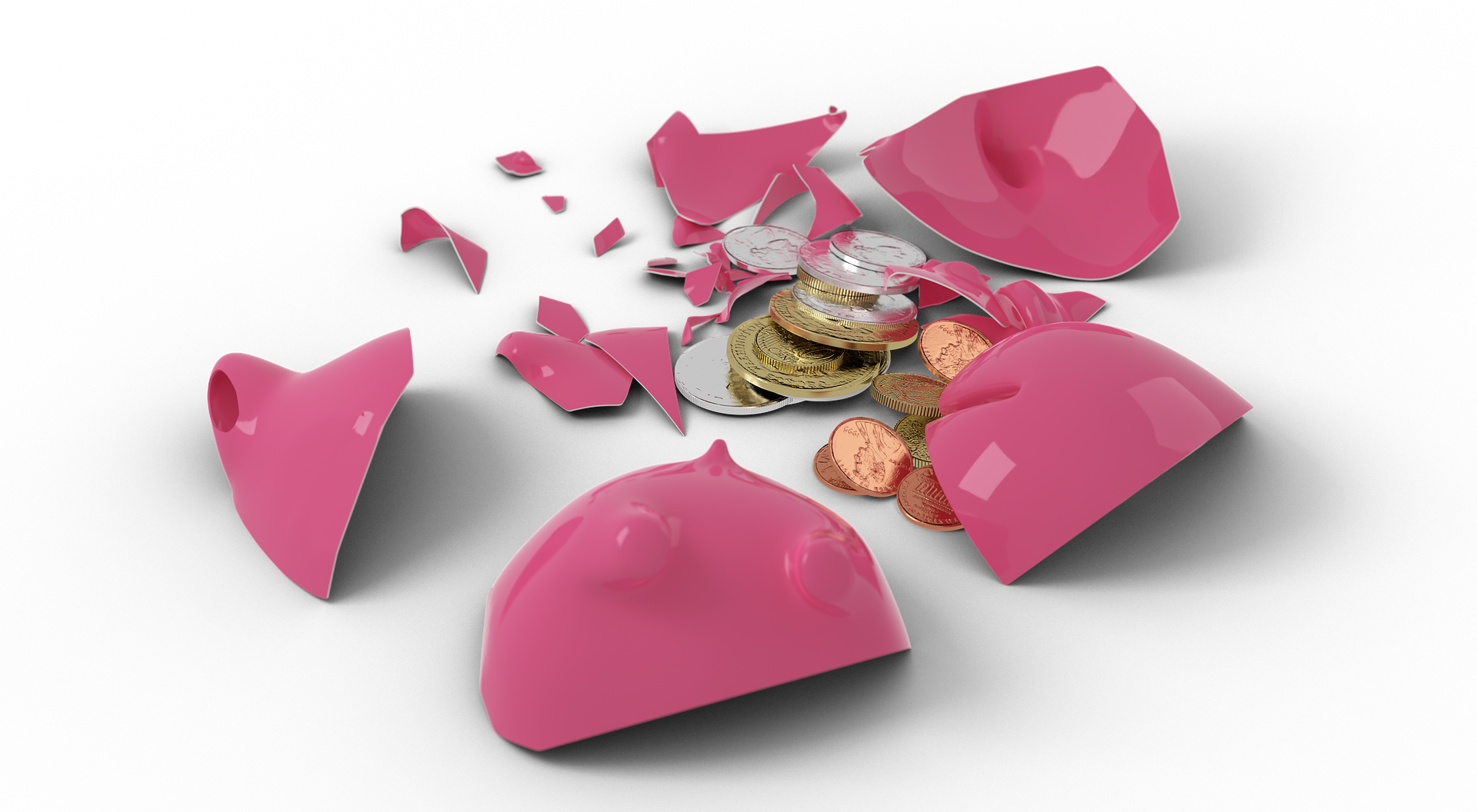 Alleviating Stress!
Pro Tax & Accounting offers a variety of accounting and bookkeeping services. Owner, Andrea MacDonald, CPA, is a licensed Certified Public Accountant. Our accountants have the training and experience. Therefore, we work with business owners and contractors in all types of businesses. With all of the services we offer, you'll likely end up saving money!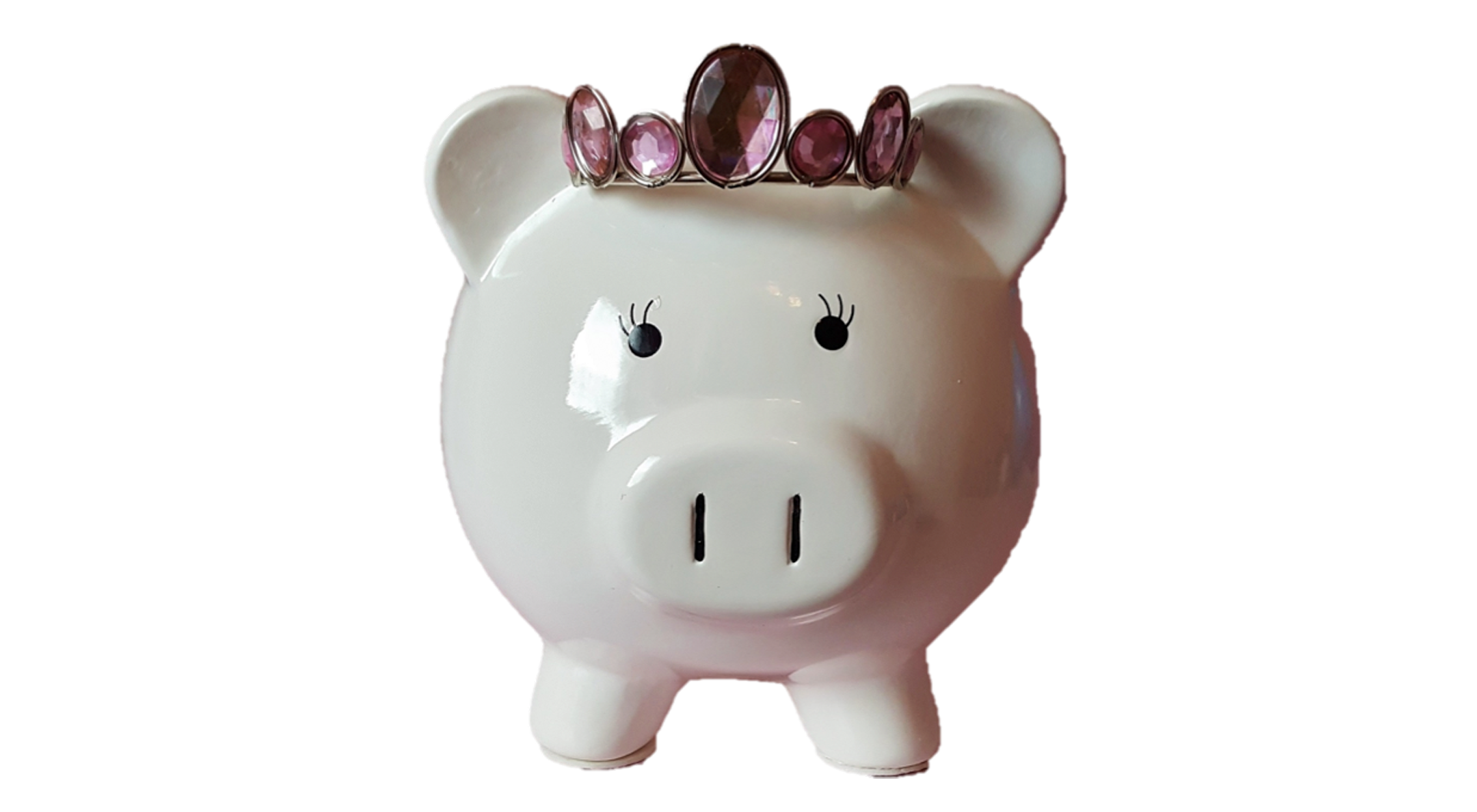 Saving You Time & Money!
Pro Tax & Accounting offers tax planning & preparation services to both businesses and individuals. Tax planning is a lot of work, so we want to help relieve some of that stress. Our seasoned accountants are qualified to prepare tax returns and minimize your tax liability. When you hire us, we can ultimately save you both time and money.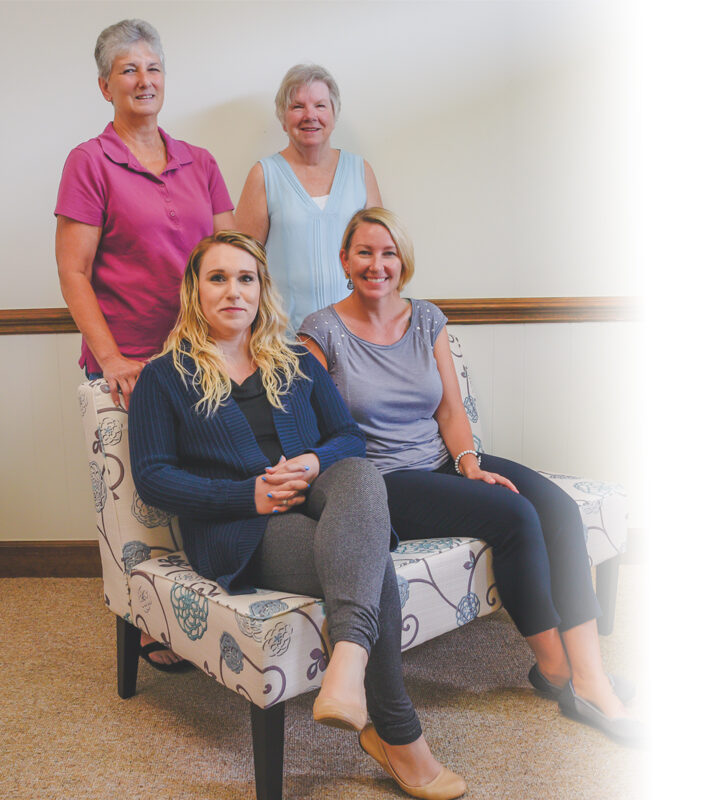 The Pro Tax & Accounting Team
Why do You need to work with a Licensed Certified Public Accountant like Andrea MacDonald?
To be a licensed CPA requires education, continuing education, certification, exams, and rules of ethics. This is all with oversight by the Virginia Board of Accounting. A CPA can issue financial statements, provide tax planning and perform reviews.
Just started working with Andrea but it has been a great experience so far. I thought transitioning to a new bookkeeper was going to be a nightmare. Not the case at all!!!!
– Jenni F.
I needed help with a non-profit as well as a consulting business. "Pro Tax LLC" is seriously professional. I HIGHLY Recommend their services to anyone needing help with financial/tax/book-keeping.
– James H.