Pro Tax & Accounting provides full Payroll Services for your business.
Pro Tax & Accounting provides payroll services for businesses of all sizes. Every business owner knows that managing payroll is time-consuming and has strict deadlines. Whenever you hire a new employee, you have a lot of paperwork to complete. For each employee, you have to pay the applicable taxes and comply with state and federal regulations. You have to track paid time off and sign their checks. If you fail to do any of this, you might face a hefty fine. As a busy business owner, that's far too much for you to do on your own, and this is why Pro Tax & Accounting offers Payroll Services.
Have Questions? Email Us!
At Pro Tax & Accounting, we want to help you spend less time on payroll and more time on running your business. We are a go-to payroll resource. We can free up your time from complex logistics, so you can focus on other important tasks. Our team of certified, experienced payroll professionals have the education and knowledge required to manage payroll for any type of business.
What is included in Payroll Services?
Even if you only have a few employees, you'll be much better off using our Payroll Services than trying to handle payroll on your own. But what exactly is included in this service? We deal with everything from standard payroll to human resources.
For a very competitive price, we can help you out with any of the following using our secure software:
Filing and Paying Payroll Taxes:
When setting up a payroll, it is essential for employers to be thinking about taxes. You don't have to worry, though, because our payroll professionals know what you need to file. This includes how to withhold employee taxes, issue W-2 and 1099 forms to your employees and contractors. We will even file payroll tax reports.
Processing Payroll Taxes:
Instead of trying to manually determine how much you need to pay each of your employees, let us do those calculations for you! We know how to determine employee payments, account for overtime, and wage rates. We determine holiday pay, Social Security, and other factors. After that, we can also issue payments to your employees via direct deposit.
Generating Payroll Reports:
We can conduct a detailed review of your payroll to assess how smoothly your business is running. If there are any significant deviations in pay and/or benefits, we will point that out in our report. We will also speak to you about this issue.
Reporting New Hires:
If you're a business owner, you are typically responsible for reporting any new hires to the federal government. We can do that on your behalf.
Retirement Accounts and Benefits:
Offering your employees the benefit of a retirement plan can be a complicated task. Pro Tax & Accounting can help. Our payroll professionals can coach you through setting up retirement plan deductions and fielding questions from your employees.
Why should you hire Pro Tax & Accounting for the job?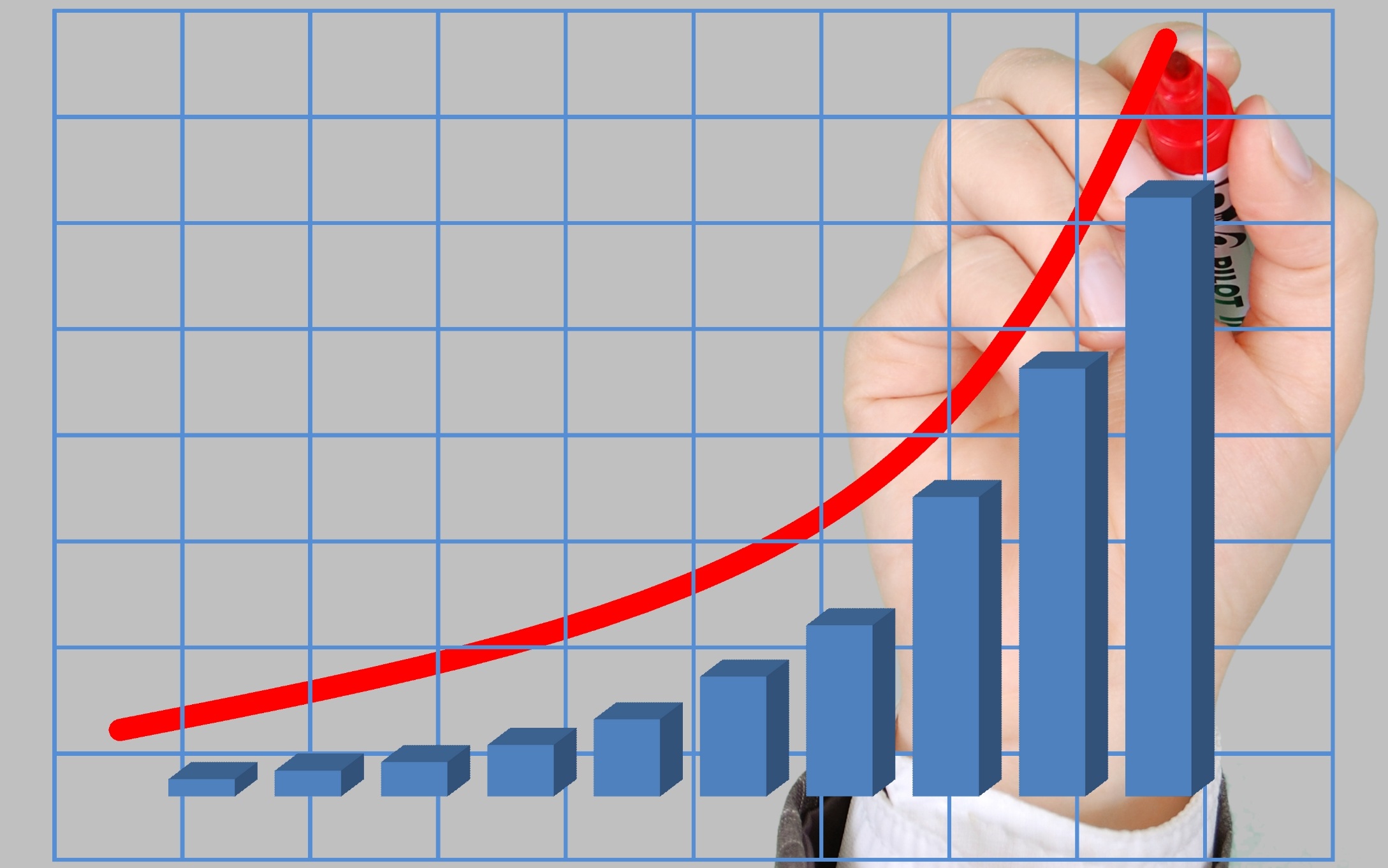 When you hire Pro Tax & Accounting to help you with your payroll, you're hiring a company committed to the growth and success of your business. We are consistently reliable, compliant, and accurate in our work. On top of that, our seasoned professionals can save you significant amounts of time on your payroll. As experienced accountants, we know how to handle everything from pre-tax deductions to tax filing. Besides that, we use an extremely secure software program. This way, you never have to worry about your financial data landing in the wrong hands. Click here to learn more about us!
How will Your Company and Employees benefit from using Payroll Services?
Here's a simple fact: Employees like getting paid, and they like getting paid on time. If you're trying to handle payroll on your own, it's going to take you longer to calculate and process payments. Unfortunately, you're also more likely to make a mistake. If you hire Pro Tax & Accounting to take over your payroll services, we will help you pay your employees exactly what you owe them. Plus, your employees and contractors will never have to worry about a check going missing because we offer direct deposit.
We know that running a business can be exhausting. That's why Pro Tax & Accounting wants to relieve some of that stress by taking care of important logistics for you. Whether you have one employee or 100, we can get you set up with a payroll system that works for your business. You can also count on us to provide constant support at every step of the process.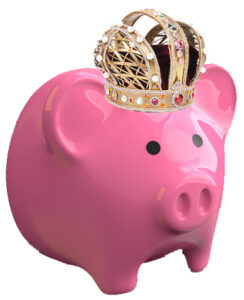 At Pro Tax & Accounting, we keep you from breaking the bank!
Pro Tax & Accounting is your go-to resource for businesses bookkeeping, accounting services, QuickBooks Consulting, and tax services. President and owner, Andrea MacDonald, CPA, is a Certified Public Accountant. Andrea and her team have the education, knowledge, and experience and work with businesses throughout the Hampton Roads Virginia cities of Chesapeake, Norfolk, Virginia Beach, Suffolk, Newport News, and Hampton, north into Williamsburg, and throughout the mid-Atlantic region. And thanks to technology, Pro Tax & Accounting can work with clients anywhere in the world!
Call today and free up the time you need to run your business, and leave the bookkeeping and accounting up to the experts!