Business Tax Planning & Preparation
Pro Tax & Accounting provides full service Business Tax Planning & Preparation.
If you own a business, you probably dread tax season because it requires a lot of work. This takes time you do not have, but taxes aren't something you should focus on once a year. Instead, it's important to stay on top of your finances year-round. That can be stressful, but Pro Tax & Accounting is here to help! Our wide range of services includes tax planning for businesses. Andrea MacDonald, CPA is a licensed Certified Public Accountant (CPA). She has the license and experience required to help you pay your taxes on time, and she will help you reduce your heavy workload.
Have Questions? Email Us!
What is Business Tax Planning & Preparation?
Business Tax Planning is no small feat. Our multifaceted Business Tax Planning includes the following:
Calculating business income taxes
Determining state and local income taxes
Monitoring changes in tax law
Verifying business permits and licenses
Assessing employment and self-employment taxes
Locating numerous tax benefits
Minimizing tax liabilities
Business tax planning goes hand in hand with income tax planning. If you want to reduce your tax bills and maximize your benefits, call Pro Tax & Accounting! Our expert accountants can help you get the job done.
Why do you need Business Tax Planning & Preparation?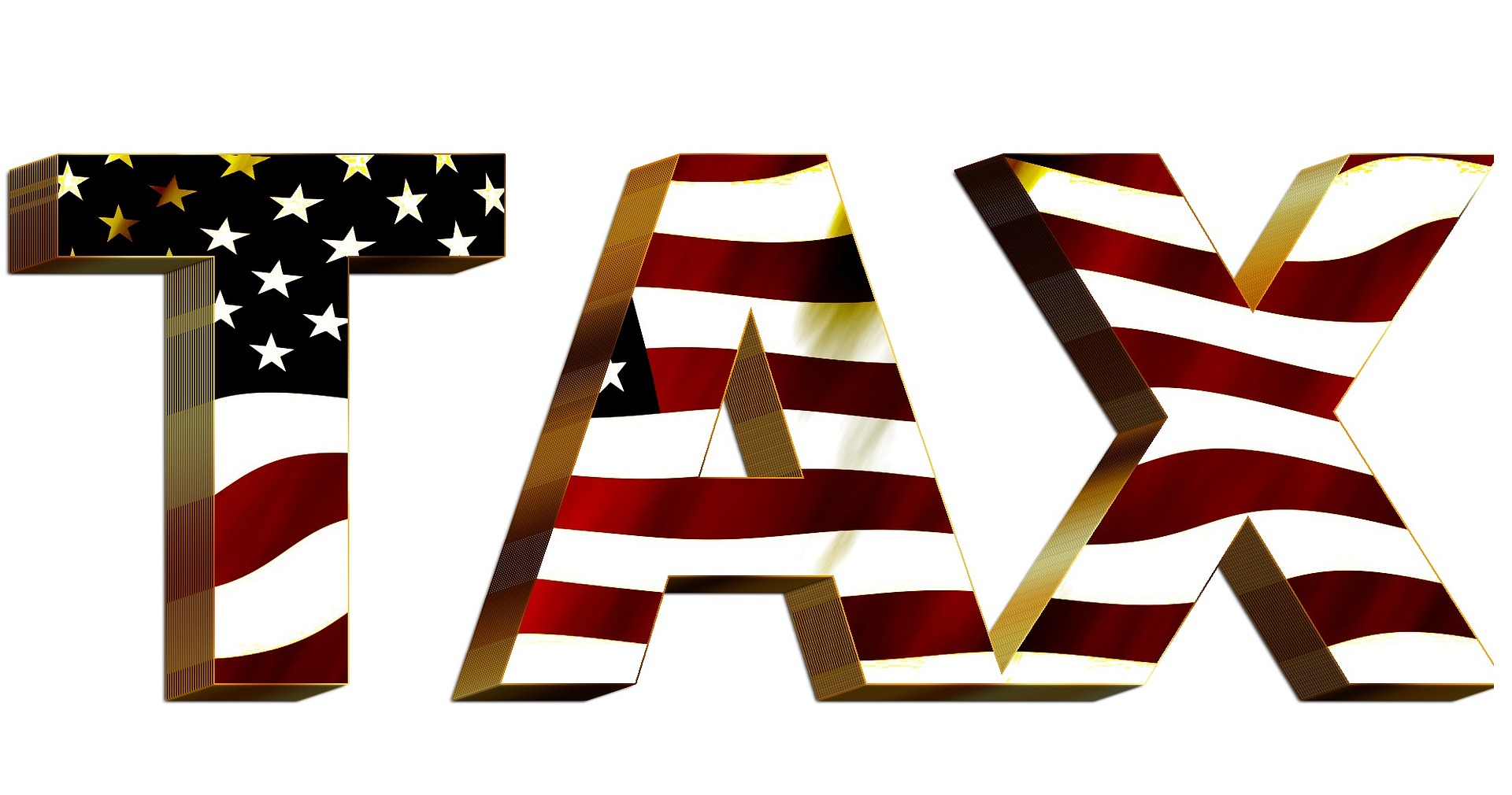 Leaving taxes to the last minute every year is risky and could result in fines. Instead, you should be thinking about taxes year-round. If you do this, you will reduce your tax bills, and this can help you make smart investments. Plus, if you regularly organize your business tax records, you'll be able to reduce how much you owe in taxes. Organized records will guarantee that you receive the most deductions. They can also protect you in the event of an IRS audit. That's why it's never too early to start thinking about taxes!
Why should you hire a CPA for Business Tax Planning & Preparation?
There are numerous advantages to hiring Andrea MacDonald as a CPA for business tax planning & preparation:
Many business owners are so busy that they can't keep track of all the taxes they need to pay.
After all, business taxes aren't the only thing you need to worry about. You also need to calculate and pay individual income taxes, state taxes, local taxes, business permit taxes, and more. If you run a business, though, you can't always manage all of this alone. Tracking all your expenses and income in a given year is time-consuming, so let us take that burden off your hands!
Here at Pro Tax & Accounting, we want to be a go-to resource for taxes and bookkeeping. We want to help you manage day-to-day financial tasks. That way, you can focus on all of your other responsibilities. Ultimately, we want to work with you to help your business succeed and help you save valuable time and money. So give us a call today! We'll give you a head start on your business tax planning for next year.
Pro Tax & Accounting also provides full service business bookkeeping and accounting. Learn more.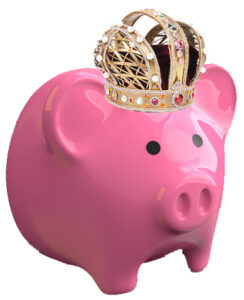 At Pro Tax & Accounting, we keep you from breaking the bank!
Pro Tax & Accounting is your go-to resource for businesses bookkeeping, accounting services, payroll, QuickBooks Consulting, and tax services. President and owner, Andrea MacDonald, CPA, is a Certified Public Accountant. Andrea and her team have the education, knowledge, and experience and work with businesses throughout the Hampton Roads Virginia cities of Chesapeake, Norfolk, Virginia Beach, Suffolk, Newport News, and Hampton, north into Williamsburg, and throughout the mid-Atlantic region. And thanks to technology, Pro Tax & Accounting can work with clients anywhere in the world!
Call today and free up the time you need to run your business, and leave the bookkeeping and accounting up to the experts!