Pro Tax & Accounting provides a wide range of accounting services. We want to alleviate the stress that business owners, like you, experience on a daily basis.
Are you a business owner struggling to come up with solid numbers on Tax Day? Do you go through your books without having any idea what you're looking at? These could be signs that you need an expert to help you manage your accounting. As a licensed Certified Public Accountant, our president Andrea MacDonald, CPA has the experience and education required to help you manage your expenses, profits, and taxes. We know how busy you are, so we're here to free up your time. That way, you can run your business and focus on other important tasks.
Have Questions? Email Us!
We get asked all the time, "What is a CPA?" and "Why do I need a CPA?" A CPA is a licensed Certified Public Accountant (CPA), and Pro Tax & Accounting's president, Andrea MacDonald is a CPA. She has the education, certification, and license required as a CPA. Furthermore, she follows the rules of ethics as a CPA in Virginia. For these reasons, you want someone with those CPA credentials working with you! You want to work with someone educated about evolving tax laws. We can work with you to reduce your debt, improve your credit rating, make smart investments, keep track of multiple income sources, and more. If you're a contractor in need of a Surety Bond, we can provide a professional review of your books, and we can sign off on your books as required. Click here to learn more about Andrea MacDonald, CPA.
What is accounting, and why do you need help with it?
Whether you run a dry cleaning service or you sell computers, you're going to need an effective system to manage your accounting. Bookkeeping is straightforward and focuses on the recording of business financial data and payroll services. Accounting, though, goes further by categorizing and analyzing the data. Ultimately, it allows you to make key financial decisions. It allows you to set business objectives and come up with annual budgets.
Unlike bookkeeping, accounting requires a more specialized skill set because it's so analytical. Hiring an experienced accountant who is a CPA can be beneficial for your business. It frees you up to focus on other things, and it can also save you money. We are trained to efficiently handle your books, often taking less time to perform the tasks. An accountant can also help you figure out your assets, liabilities, and debt. If you own property, we can even provide you with real estate guidance.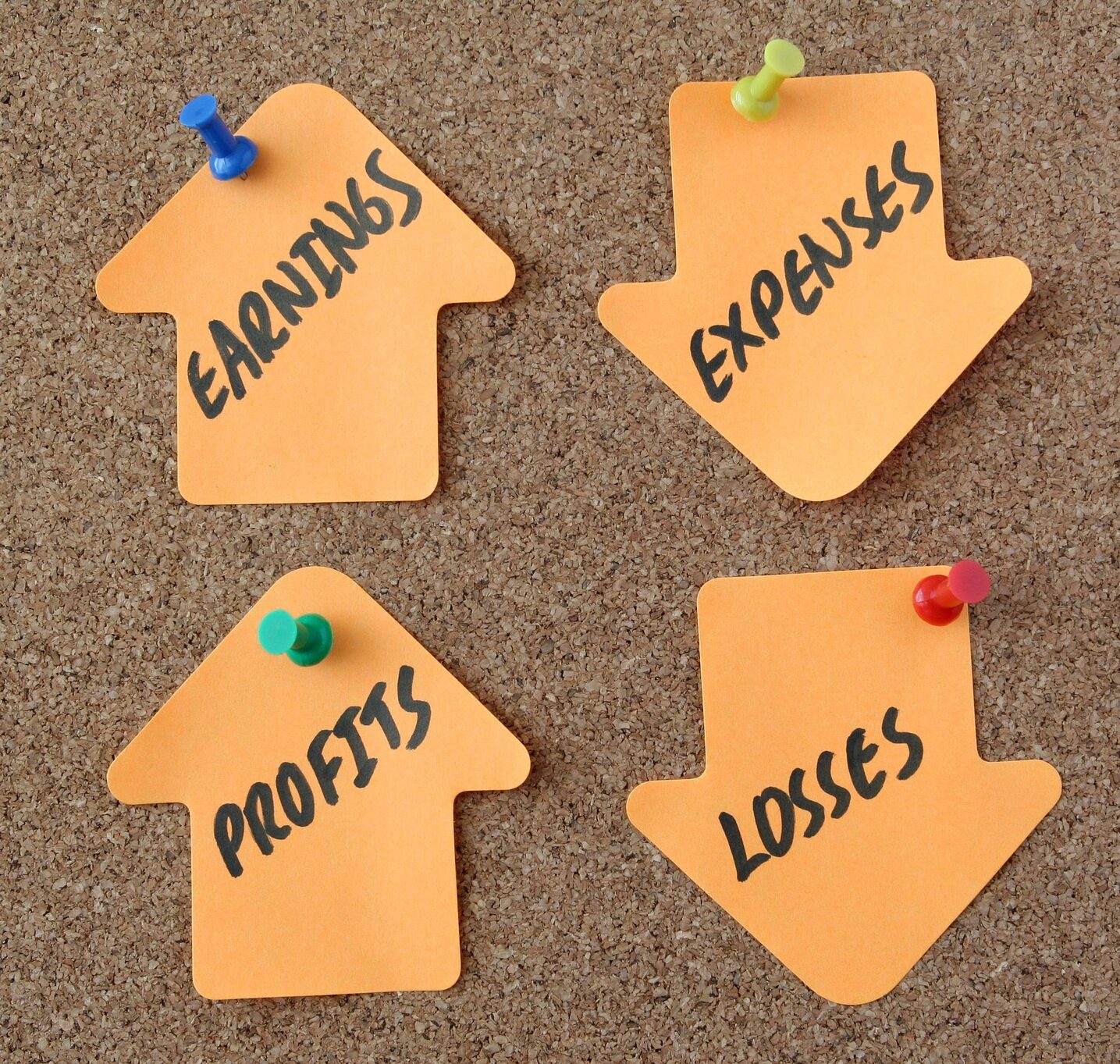 Here at Pro Tax & Accounting, you will never find yourself paying for services you don't need. We believe in creating a partnership, and we will customize our services to your needs. We offer a variety of services that include:
Business Financial Data:
We can interpret, classify, analyze, report, and summarize your business' financial data.
Types of Data:
We work with data, such as income, expenses, assets, liabilities, investments, loans, credit ratings, and taxes.
Financial Decisions:
At Pro Tax & Accounting, we can help you make decisions about how to manage, invest, borrow and/or lend money.
If you are struggling to manage various types of data or you simply have no time, Pro Tax & Accounting is here to help. We know that running a business isn't easy, and we don't want you to worry about financial logistics. Give us a call, and you'll be connected with Andrea MacDonald, CPA and her team!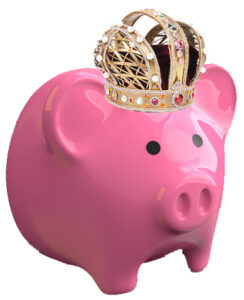 At Pro Tax & Accounting, we keep you from breaking the bank!
Pro Tax & Accounting is your go-to resource for businesses bookkeeping, payroll, QuickBooks Consulting, and tax services. President and owner, Andrea MacDonald, CPA, is a Certified Public Accountant. Andrea and her team have the education, knowledge, and experience and work with businesses throughout the Hampton Roads Virginia cities of Chesapeake, Norfolk, Virginia Beach, Suffolk, Newport News, and Hampton, north into Williamsburg, and throughout the mid-Atlantic region. And thanks to technology, Pro Tax & Accounting can work with clients anywhere in the world!
Call today and free up the time you need to run your business, and leave the bookkeeping and accounting up to the experts!