Pro Tax & Accounting is a full service business bookkeeping and accounting firm, and we help both businesses and individuals with their tax planning and filing. Our owner and President, Andrea MacDonald CPA, is a Certified Public Accountant. Learn more about us!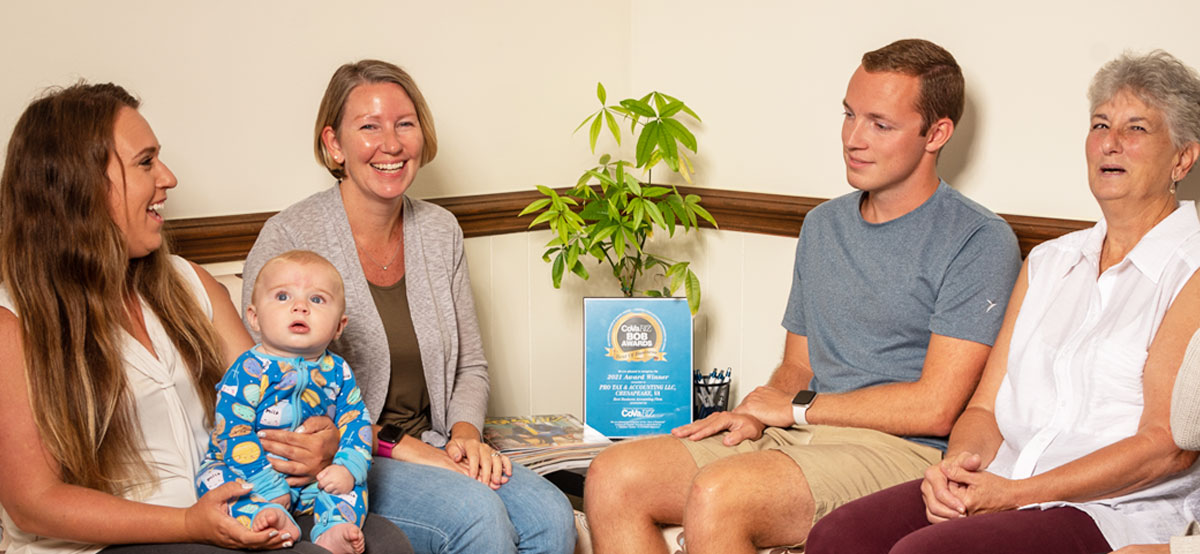 There are so many accounting firms out there, so what makes Pro Tax & Accounting different? For starters, we are not one of those big firms. We want to help businesses of all sizes in our community grow and thrive! 
In fact, we'd like to be the go-to resource for businesses small to large. From start-ups to established businesses, we understand the needs of businesses and their owners because we're a business too! Our expert accountants have the education and experience to tackle tax returns, QuickBooks, and more. Whether you need some business bookkeeping or help filing your individual tax returns, we can help you out.
Here at Pro Tax & Accounting, we will never charge you for services you don't need!
Instead, we'll customize our services to meet your requirements. Our main goal is to relieve some of your stress. We know how much work it takes to run a business. So let us take care of your books, and you can focus on your business! Unlike large corporate firms, we want to give back to our community and help you succeed.
Our Team is here to help!
Every single person on our team here at Pro Tax & Accounting is committed to accuracy and compassion. This starts from the top, with Andrea MacDonald, CPA.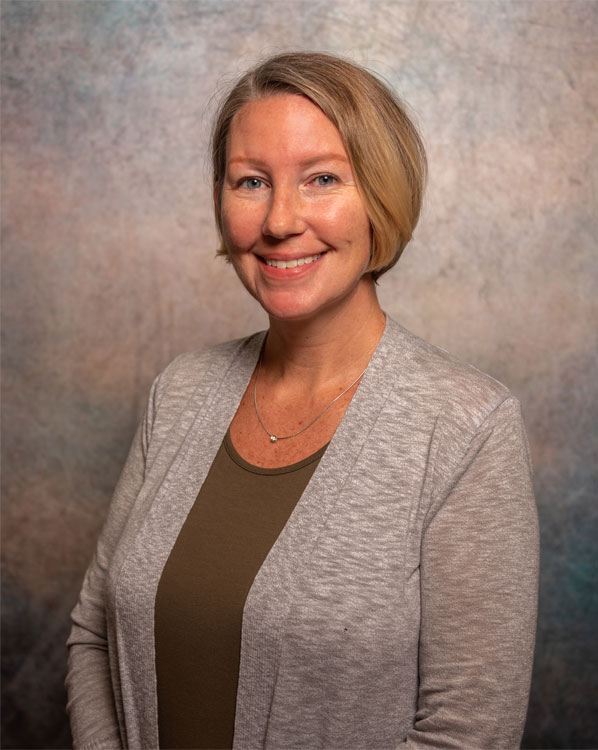 Andrea MacDonald, CPA
Certified Public Accountant, Owner, and CEO
Andrea is a Certified Public Accountant (CPA), and she has been working with businesses for nearly two decades. She is also a qualified bookkeeper and tax professional, and she's got a Master's degree in accounting from the Strome College of Business at Old Dominion University. On top of that, Andrea goes through 40 hours of continuing professional education every year. She does this to maintain her CPA license in the state of Virginia. This means that she is well-versed in tax law, which makes her an invaluable resource for any small business.

But Andrea isn't the only seasoned professional here at Pro Tax & Accounting. She's assembled a diligent team, and this is who we are.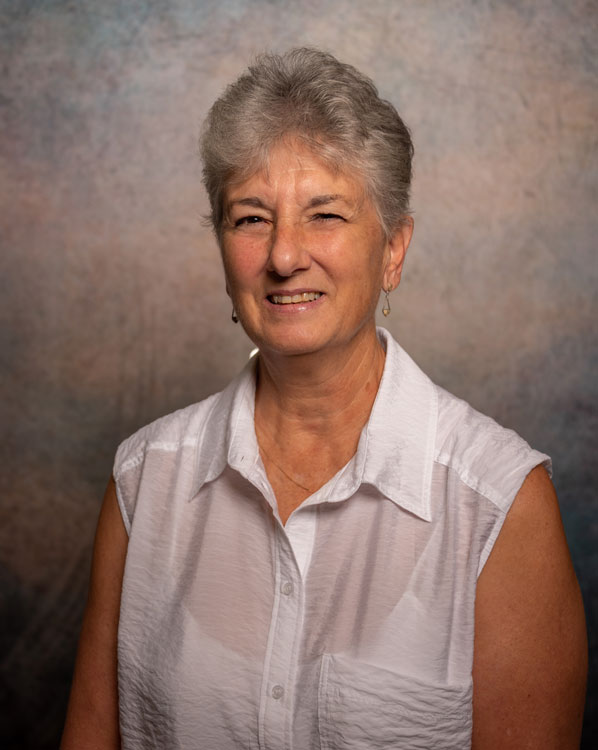 Sharon Ference
Tax Associate
Sharon has worked with Andrea for 6 years and is an invaluable member of our team. Her compassion for our clients, and her attention to detail, make her a favorite among our clients.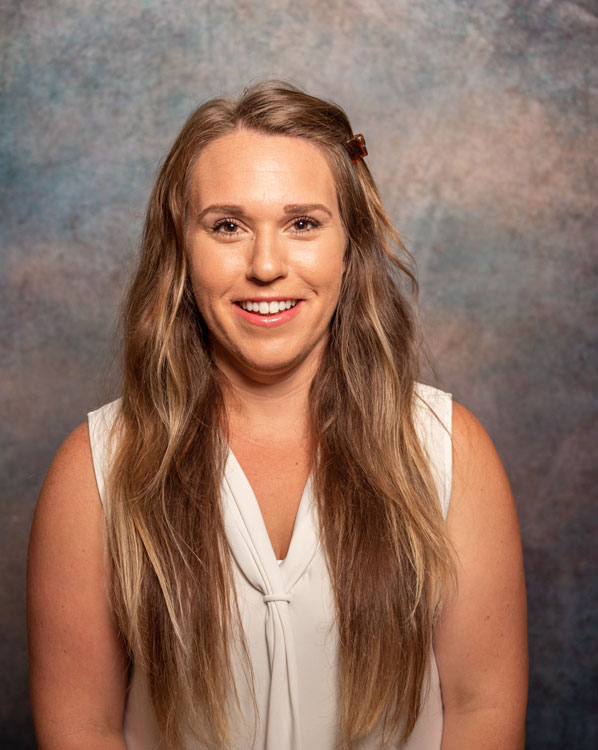 Whitney Schubert
Director of Operations
Whitney has been with Pro Tax & Accounting since August 2018. She has a Master's Degree in Business (MBA) from William & Mary, and has worked in a variety of accounting related roles, including business brokering, for over 5 years.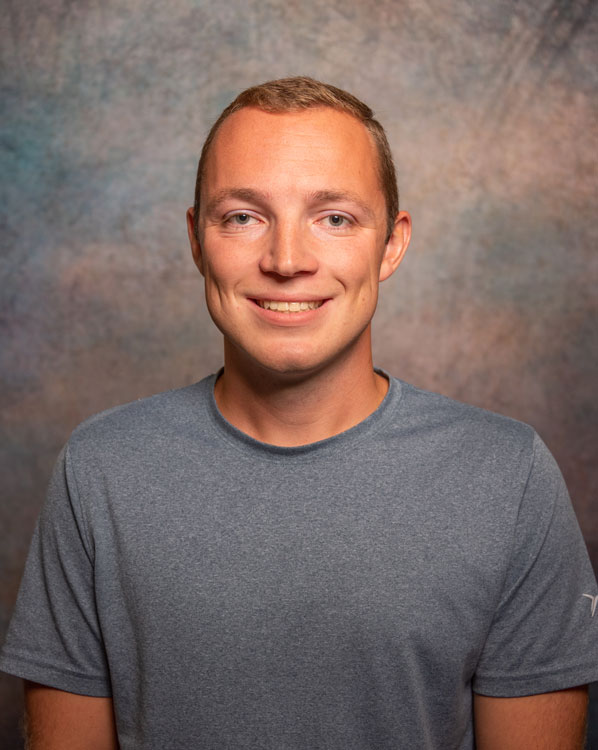 Eric Zank
Bookkeeping Manager
Eric has been with Pro Tax & Accounting since 2020. He is completing a Bachelor degree in Accounting at Old Dominion University. When he is not working or in classes, he enjoys teaching private swim lessons.
Pro Tax & Accounting offers a wide range of services. These include business bookkeeping, accounting, taxes, and more. Do you need help preparing your individual income tax return? Are you looking for some help with your bookkeeping and payroll services? We can take care of that for you! Accounting and taxes are our passion. That's why we're so thankful to the businesses we've worked with over the years. If you need any help throughout the year and as tax season approaches, we're just one phone call away.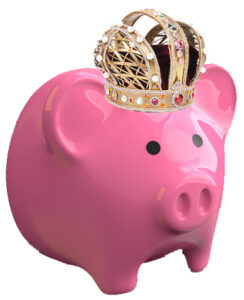 At Pro Tax & Accounting, we keep you from breaking the bank!
Pro Tax & Accounting is your go-to resource for businesses bookkeeping, accounting services, payroll, QuickBooks Consulting and tax services. President and owner, Andrea MacDonald, CPA, is a Certified Public Accountant. Andrea and her team have the education, knowledge and experience and work with businesses throughout the Hampton Roads Virginia cities of Chesapeake, Norfolk, Virginia Beach, Suffolk, Newport News, and Hampton, north into Williamsburg and throughout the mid-Atlantic region. And thanks to technology, Pro Tax & Accounting can work with clients anywhere in the world!
Call today and free up the time you need to run your business, and leave the bookkeeping and accounting up to the experts!