Contractors Bookkeeping for Surety Bonds
Pro Tax & Accounting can help you get the best bond for your business and provide the bookkeeping needed to get surety bonds.
If you are a building contractor, you know all about surety bonds and how important they are for your business. If you are new to the industry, it may sound intimidating, but don't worry. Pro Tax & Accounting is here to help! Our wide range of accounting services includes Contractors Bookkeeping for Surety Bonds. We can help you get the lowest possible surety bond cost. We can also assess your capital to see what kind of bond you need.
Have Questions? Email Us!
At Pro Tax & Accounting, our main goal is to take frustrating tasks off your hands. That way, you're free to focus on your job. Surety bonds may seem wearisome, but they're important and required. Let us help you get the best bond for your business and provide the bookkeeping needed to get the bond.
What is a surety bond and how does it work?
A surety bond is an agreement among three parties. These are the surety, the obligee and the principal. Surety bonds primarily guarantee that the principal will fulfill their obligations to the obligee. If the principal fails to do this, then the surety will pay for financial damages on the principal's behalf. The principal typically pays an annual premium to the surety in exchange for these protections.
In the real world, the principal might be you — a construction contractor.
If so, then the obligee would be the owner of the construction project, your client. In this case, the surety is the insurance company that backs up your surety bond. Suppose the project owner hires you for a construction project. You've signed a contract to build a house in a fixed amount of time. Unfortunately, you don't have the materials you need, and you don't complete the project. If this happens, the insurance company will pay the project owner on your behalf. You will then have to repay the insurance company.
A contract surety bond, described above, is just one type of surety bond. Other types include commercial surety bonds, fidelity surety bonds and court surety bonds. This bookkeeping service provided by Pro Tax & Accounting, however, focuses on contract surety bonds. There are three main types of contract surety bonds.
Bid Bond
Suppose a contractor successfully bids on a project but doesn't enter into a contract. A bid bond financially protects a project owner, or obligee, in this case.
Payment Bond
This type of bond guarantees that the contractor will pay any bills related to the construction project. These bills could include subcontractors, labor and materials.
Performance Bond
This type of bond protects the obligee if the contractor fails to carry out their obligations under the bonded contract.
Why do contractors need surety bonds?
Surety bonds protect both contractors and project owners if something goes wrong. That's why many project owners require contractors to have surety bonds before entering into a contract. However, many states also require contractors to obtain surety bonds to work on a project. In Virginia, contractors need surety bonds if they don't meet the net worth requirement for the license they want.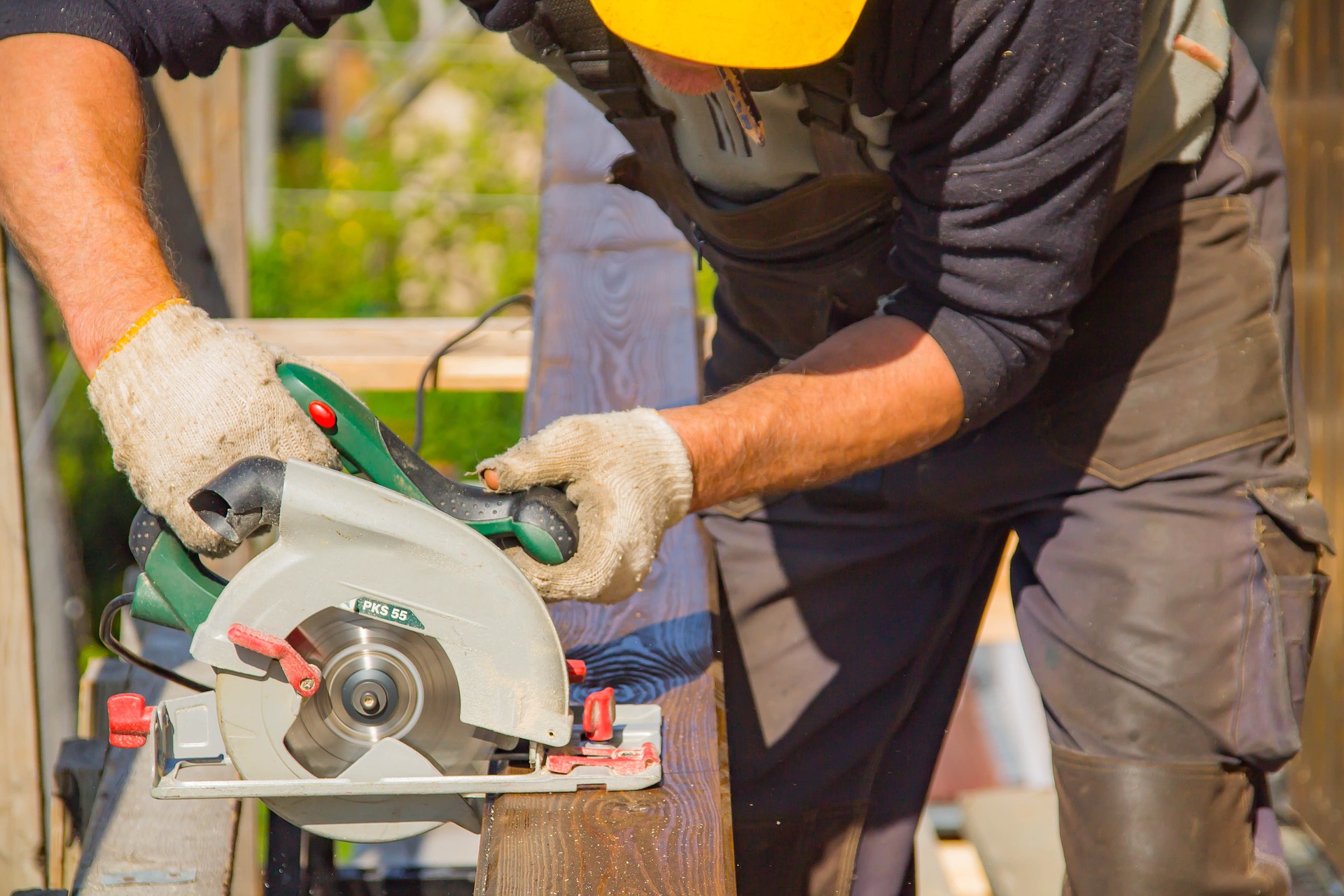 What services does Pro Tax & Accounting offer contractors?
Getting a surety bond requires a thorough understanding of your finances, so your bookkeeping is an intgeral part of the process. That's why Pro Tax & Accounting offers bookkeeping services to contractors who need surety bonds. We can help you track your capital and evaluate your contracts. This will let us determine what surety bond you qualify for and need. We can save you thousands of dollars on surety bonds. How? By calculating the value of previous contracts you've worked. With our help, you'll be able to get the lowest possible rate on a surety bond. We're also well-versed in state law, so that means we can figure out what class surety bond you'll need!
Click here to learn more about Pro Tax & Accounting and our team of professionals.
Here at Pro Tax & Accounting, our primary goal is to reduce stress for our clientele. As a contractor, you have enough on your plate. That's why we want to help you obtain a surety bond! Once you have that, you'll be a better candidate for projects, and your business will thrive. So give Pro Tax & Accounting a call today. We'll take business bookkeeping tasks off your hands so you can focus on your work!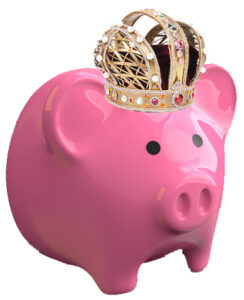 At Pro Tax

&

Accounting, we keep you from breaking the bank!
Pro Tax & Accounting is your go-to resource for businesses bookkeeping, accounting services, payroll, QuickBooks Consulting and tax services. President and owner, Andrea MacDonald, CPA, is a Certified Public Accountant. Andrea and her team have the education, knowledge and experience and work with businesses throughout the Hampton Roads Virginia cities of Chesapeake, Norfolk, Virginia Beach, Suffolk, Newport News and Hampton, north into Williamsburg and throughout the mid-Atlantic region. And thanks to technology, Pro Tax & Accounting can work with clients anywhere in the world!
Call today and free up the time you need to run your business, and leave the bookkeeping and accounting up to the experts!